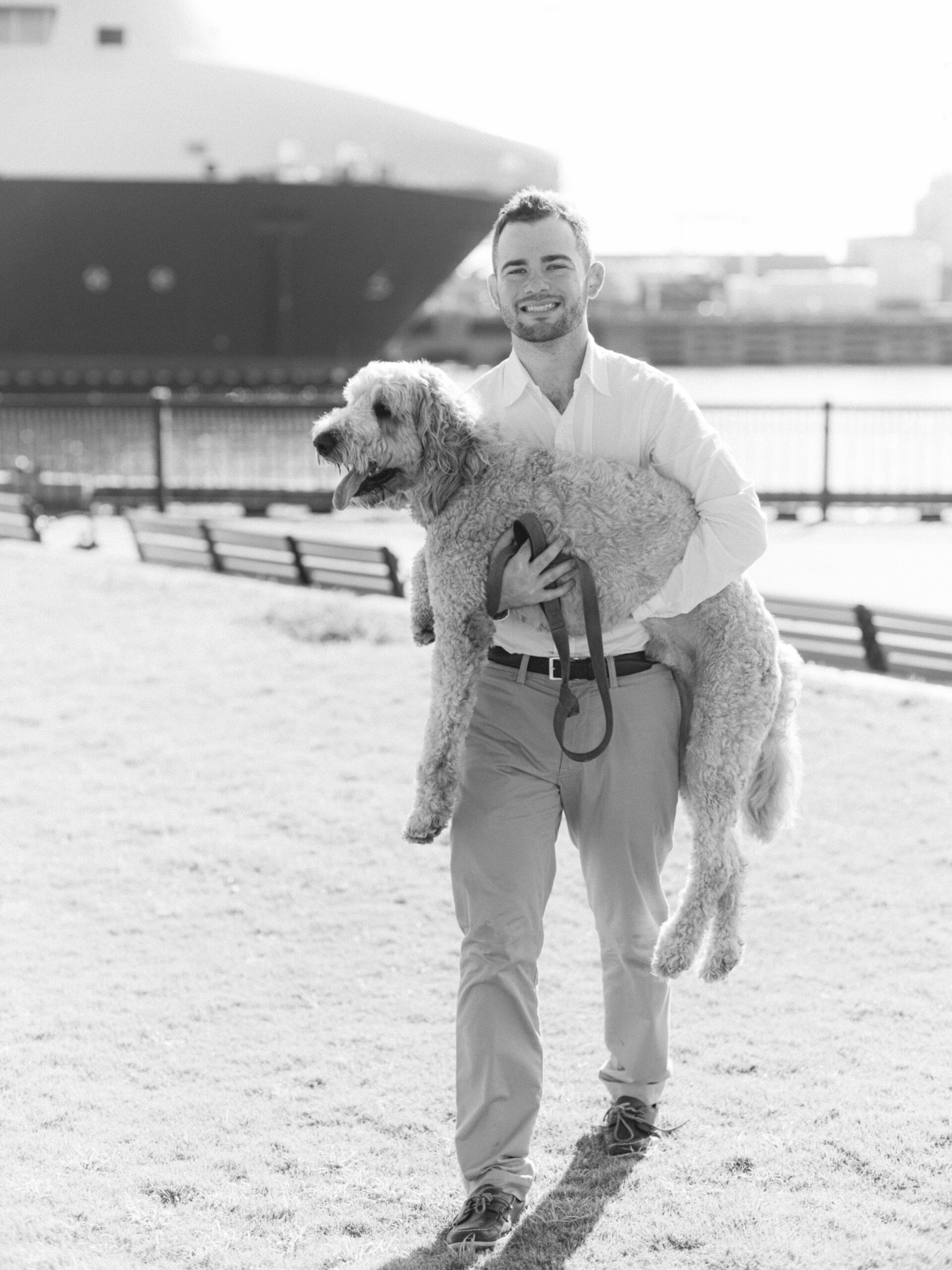 Hi! My name is Chris,and I am a lifelong animal lover who has always had a soft spot for dogs. I grew up moving around the east coast with my Marine Corps pilot dad, my mom, sister, and we always had a dog as part of the family. When I moved away to college at FSU, I decided to work for Rover to make some extra money and to enjoy some dog bonding.:) I really loved the experience! Leo, my goldendoodle, became a favorite companion during my second degree; he went with me everywhere I could take him. I realized how difficult it was to find someone to take care of Leo the way I would and thought about the fact that I'm sure a lot of people struggle with finding quality dog care givers they can trust. I graduated with a degree in Entrepreneurship and Finance. My dream has always been to use that education to run my own business. I began working as a Finance Analyst at a HR Company, but I decided to leave the corporate world and do one of the things I love most: spend time loving on dogs. My goal is to offer busy dog parents who adore their dogs a stress-free day or vacation knowing their dog is not being ignored or alone. Customer service, kindness, and trustworthiness is very important when you are entrusting someone with two of your most important assets: your dog and your home. I am offering you a premier service, one that you can count on. I will do my best to always be timely, professional, loving, responsive and communicative with you about your pup's visit with me. I will treat your baby like family. I am excited to share my lifelong passion of animals with the Pensacola community and hope you will sign up to "join the pack"!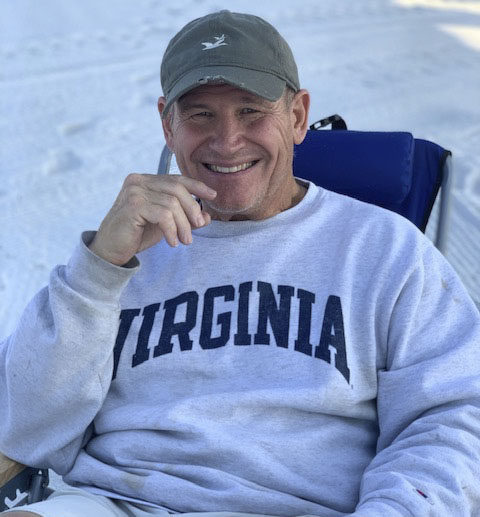 Chris
---
Strategic Management Executive
Dog Care Professional
Chris is a retired Marine Corps Officer/Pilot with extensive leadership and aviation experience in the defence services of our nation. His formal education includes multiple masters degrees. Chris is excited about working for Fetch Fido as a Dog Care Professional as he has been involved with dog and horse caretaking his entire life. His family owned several dogs throughout his childhood, <!‐‐nextpage‐‐>mostly Labradors and Jack Russel Terriers. In addition, his family also owned several thoroughbred horses which they would show at major horse shows along the east coast. He grew up caring for both dogs and horses, and his love of animals was ingrained in him from his earliest memories.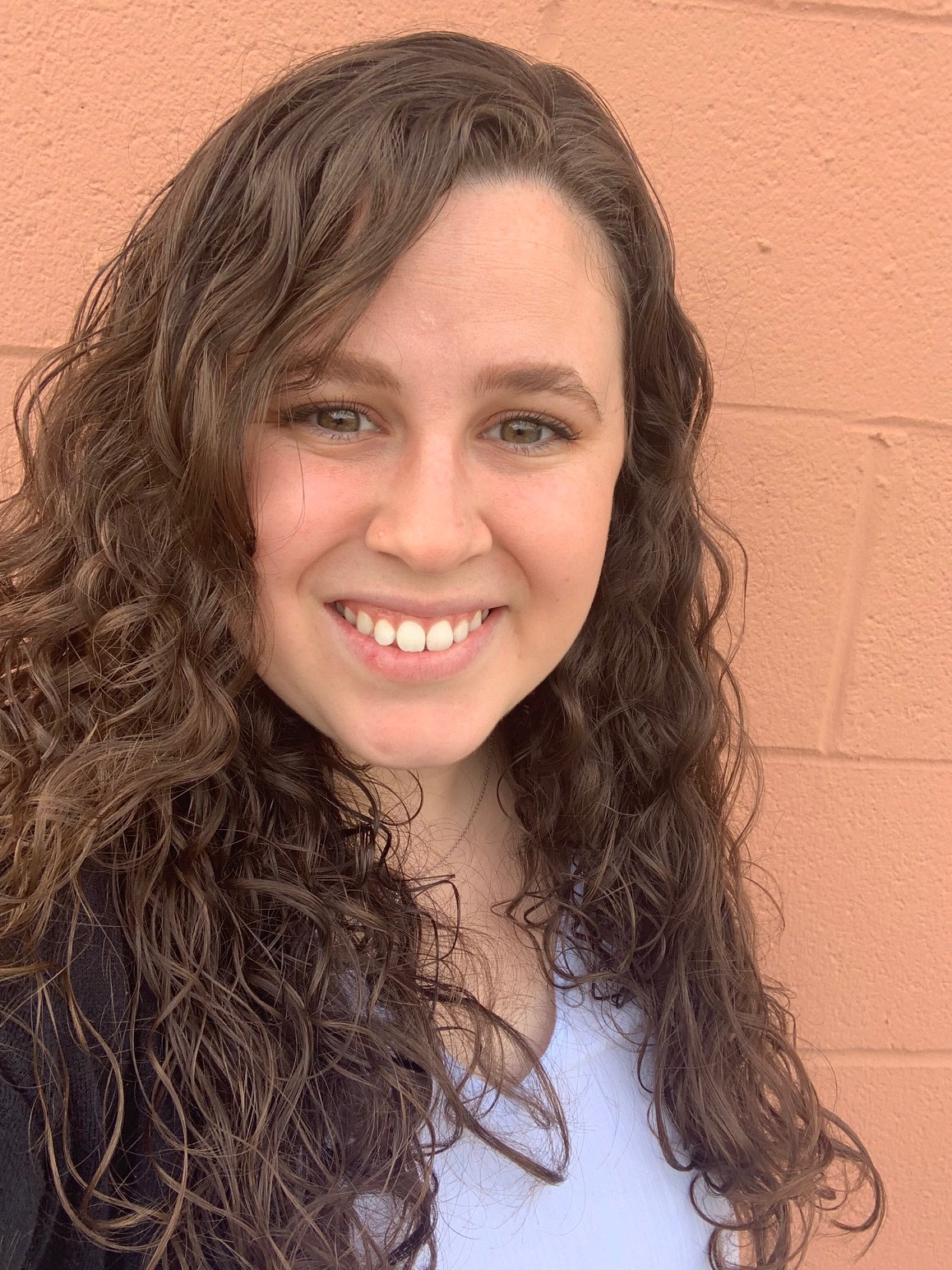 Anna
---
Dog Care Professional
Anna grew up surrounded by animals of all kinds on her family's farm in rural Missouri and has loved furry friends ever since. Her favorite childhood pets were the family goats and her black lab Tipper. After graduating from Florida State University with a Bachelor's degree in English, she moved to Pensacola, Florida, where she now works for Jeweler's Trade Shop. Her favorite part of living in Pensacola is going to the downtown area because there are so many dog friendly establishments. She is Mom to Leo Russel, a goldendoodle who loves walks, runs, couch cuddles, and park time.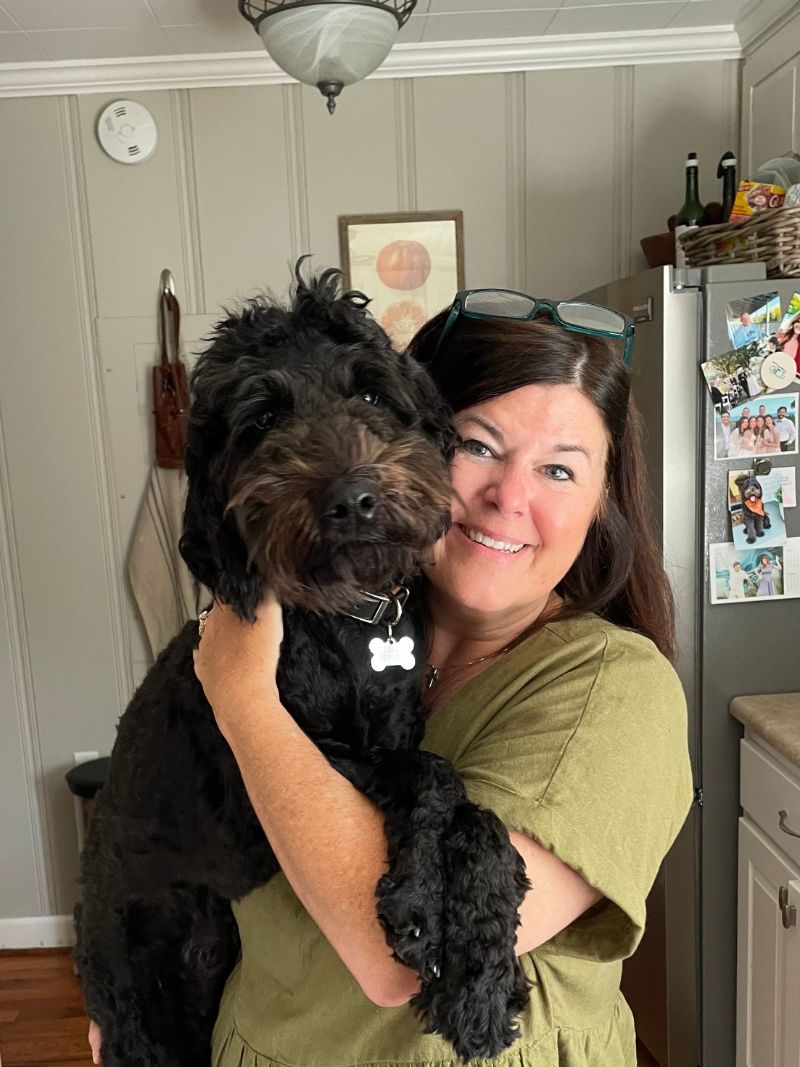 Shelley
---
Operations Manager
Dog Care Professional
Shelley has a masters degree in education and after retiring from teaching she was thrilled to be working for Fetch Fido to help families care for their pets. Shelley has been an animal lover her whole life. She has always enjoyed hanging around dogs in particular and has a difficult time walking past a dog downtown without saying hello! She has had many precious dogs throughout the years and feels like dogs are a wonderful creation of God- they are always excited to see you and love just hanging out! Shelley currently has two wonderful goldendoodles named Lucy and LuLu. They bring her endless smiles and cuddles!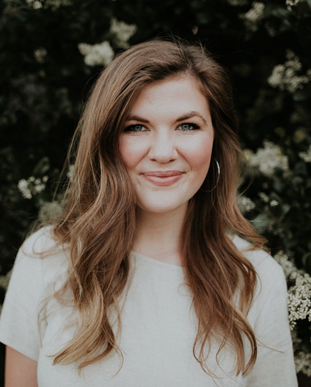 Grayson
---
Innovation Analyst
Marketing and Design
Hi I'm Grayson! I am a dog lover, book reader, trail hiker, farmer's market enthusiast, beach lounger, sudoku queen, coffee cup hoarder, amateur* (emphasis on amateur) baker, inspirational quote junky who loves to fill my days watching witty British movies, drinking coffee with my people and family, eating good food with my husband and snuggling my doodle, Luna. I'm the type of person who would be starstruck by Tim Keller, Queen Elizabeth II, and Joanna Gaines over the other rich and famous, if you catch my drift. In 2019, I graduated from Auburn University with my undergraduate and masters degree in Industrial and Systems Engineering and now work for an engineering company in Huntsville, AL. My formal education and passion for people and pups are what interests me in working with Fetch Fido as Innovation Analyst. I work to ensure you and your fur baby receive the best care by analyzing our content, systems and operations. Can't wait to introduce myself to y'all at our future Fetch Fido events!! Come say hi!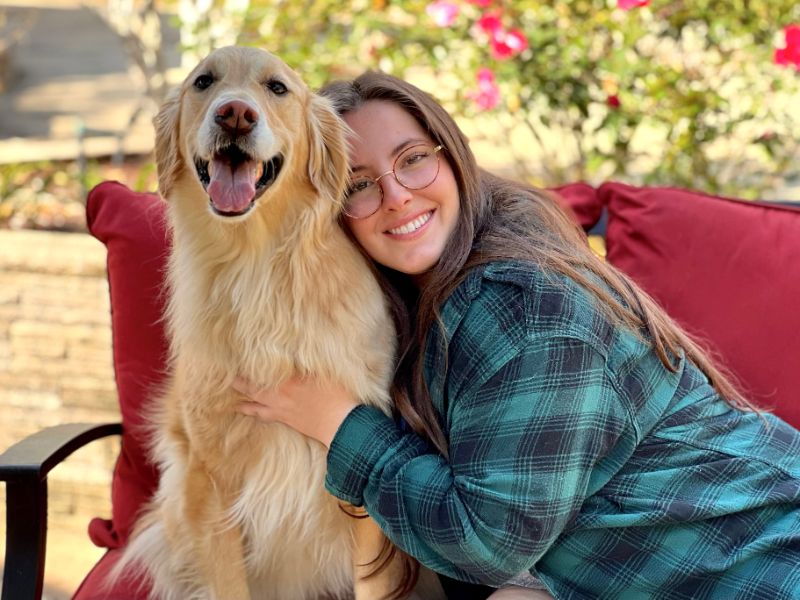 Lauren
---
Office Manager
Dog Care Professional
Hey everyone, my name is Lauren! I'm so excited to be joining the Fetch Fido family! I was born and raised here in Pensacola and I'm currently going to UWF for my bachelor's degree in political science. My little golden fur baby Luna has been my entire world for the past four years! We love going to the park, walking on the local trails for some fresh air, and taking a dip in the pool! I have over 5 years of top-notch customer service experience, and I'm excited to use my skills to give you and your pups the best care possible. I'm joining the team as your new office manager, and I will be here for any questions you have! I can't wait to meet all of you loving dog parents at future events!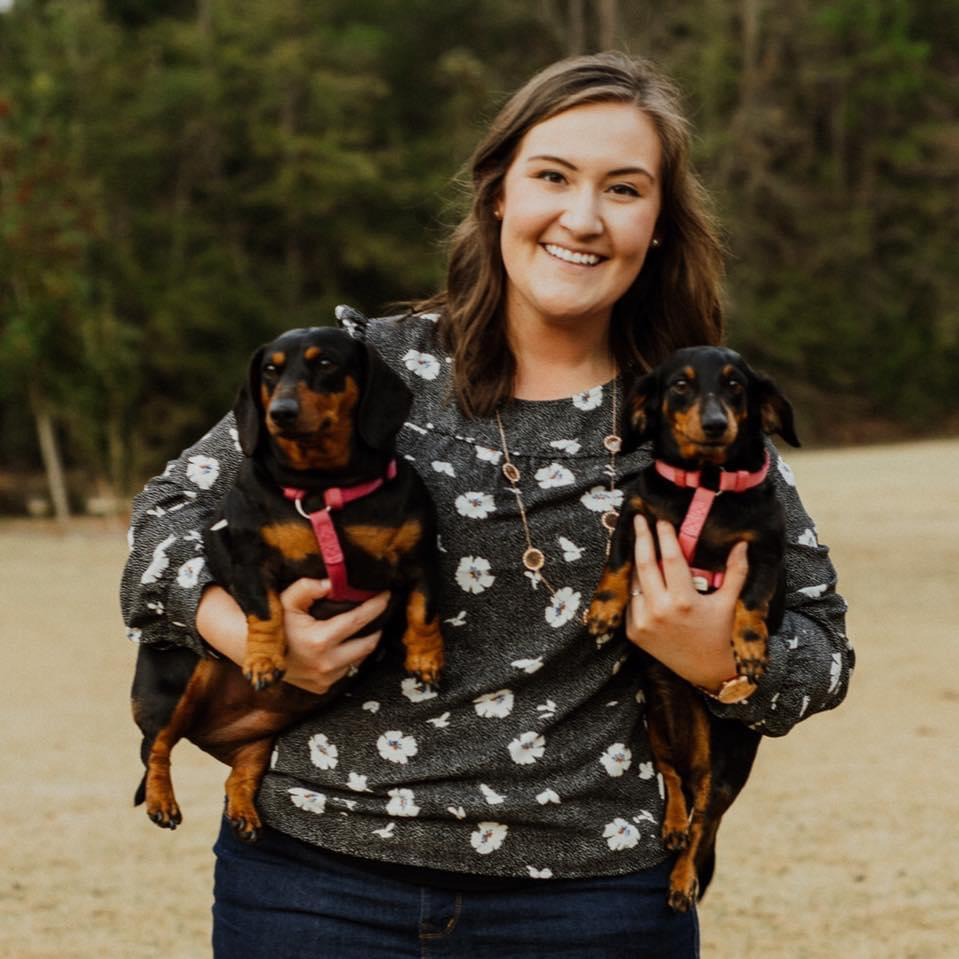 Katie
---
Billing Manager
Hi! I'm Katie and am super stoked about being part of the Fetch Fido team! Currently, I work at West Florida Baptist Academy teaching middle and high school! In my free time, I love to spend time with my family and friends and, of course, my two puppies, Maci and Marley. They are both miniature dachshunds although one is not so "mini" 😂. In 2018, I graduated from Pensacola Christian College with an undergraduate in History with a double minor; and in 2020, I graduated with a masters in Educational Leadership. With my formal education and love for my puppies, it has instilled a desire and interest within me to work with Fetch Fido in handling their finances. I work to ensure that our team has the means necessary to continue serving you!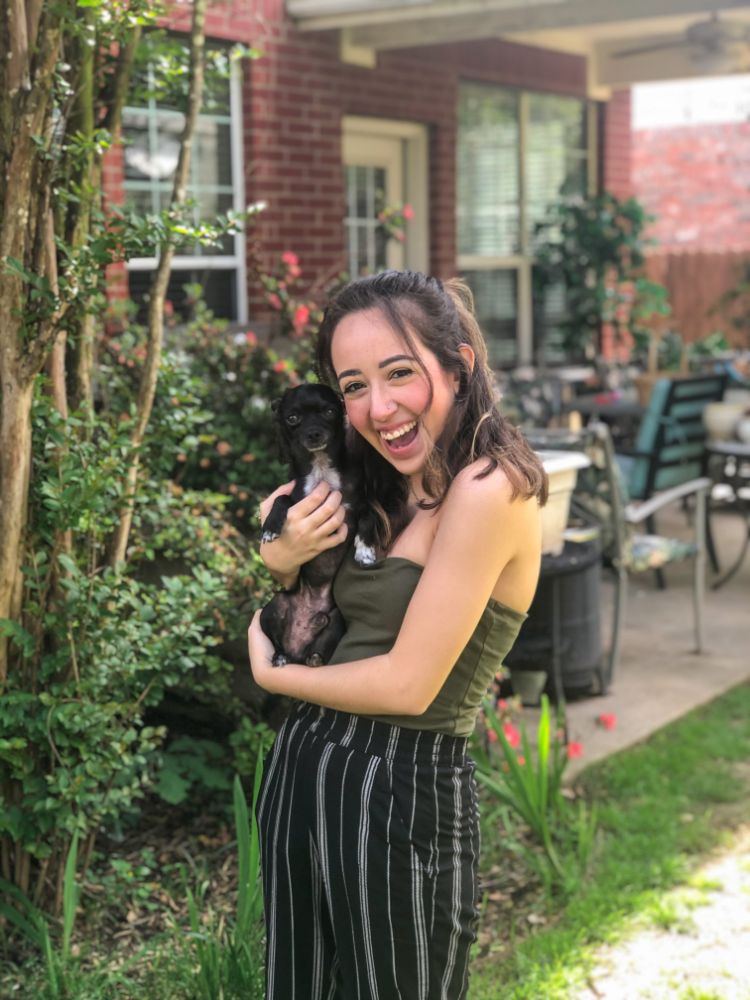 Amanda
---
Dog Care Professional
Hi y'all, I'm Amanda!👋 I was born and raised in a small town right outside of Dallas, Texas. I moved to Pensacola in 2019 to pursue a degree in Marine Biology at University of West Florida! 🐠 I'm a lover of all animals but I have special soft spot for sea turtles and (of course) dogs! ❤️ When I'm not caring for these adorable critters I like to spend my time sitting outside reading books while sipping iced coffee, singing and playing my ukulele like I'm the main character in the musical of my life, and spending time with my friends and family as they demolish me in the board games I introduced to them. Back in Texas, I have three dogs: tiny lap-dog Charlie, everyone's best friend Jah, and spunky old man Gino. I miss them very much so I'm adoring getting to love on your fur babies while I'm away from mine. I understand the difficulty in being separated from your pups so I'm grateful to be someone you can trust to give them all the love and care they deserve as a member of the Fetch Fido Fam! 🐶💕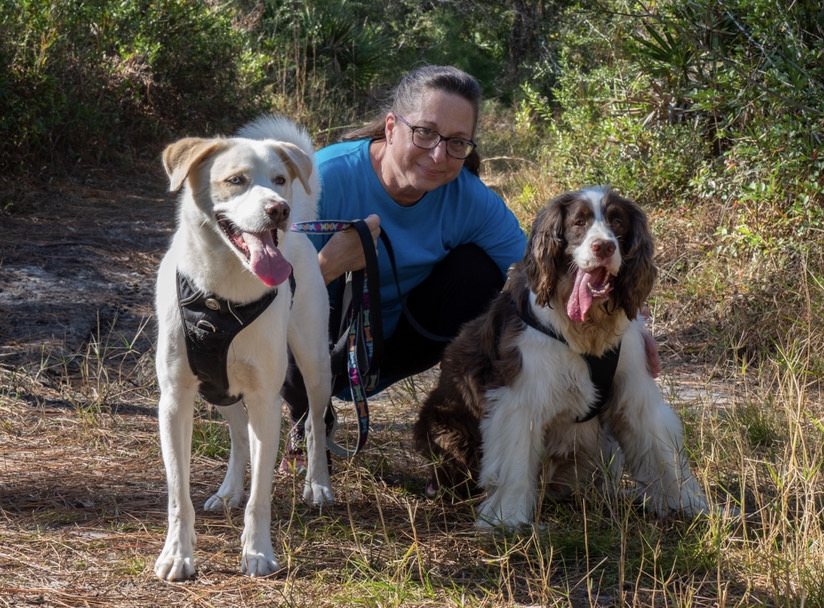 Connie
---
Dog Care Professional
Hi Guys! 👋 My name is Connie and I'm thrilled to be a new member of the Fetch Fido Family! 🎉 I've been married 35 years to a wonderful guy named Ricky, and we moved to Pensacola last October from SW Louisiana. We have 3 adult children, and currently 2 pups, a snake and lots of fish!😍 Wesley, our English Springer Spaniel, and Nero, our Husky/Lab rescue from Husky Haven of FL, are loving the Florida life! ☀️ Dogs have been part of my family for as long as I can remember. Several years ago I discovered the world of transporting rescue dogs and helped drive as few as one or as many as a mom and 10 pups to their receiving rescues, fosters, or forever homes. Ricky and I have rescued, fostered, and adopted pups in need, while still having our own fur kids. It wasn't always easy, but definitely rewarding. ❤️ In my "previous life," I have been a registered pharmacist and a massage therapist. With my love for dogs, I am currently studying to become a Certified Canine Massage Therapist. Just as massage can benefit people, it can benefit our 4 legged family members. Their quality of life can improve through stretching, joint mobilization, flexibility, and a healthier immune system. They can have an improved cardiovascular system and stress/anxiety reduction. I hope to be able to offer these services to our clients after I complete my study and hands on workshop in Toledo, OH this Spring. 🎉🥰 I am loving meeting all of the wonderful pups in the Fetch Fido Family and spending special time with all of them!🥰🎉❤️
What To Expect from Fetch Fido
Fetch Fido pledges to be reliable, transparent, safe, professional, and family oriented for our clients and their fur babies. In all that we do, these qualities will be at the forefront of our thoughts because your dog is our most important client. The mission and passion of this organization is to love your dog unconditionally, provide service that is on par with being family, and to help the owner alleviate anxiety of leaving their furry friend. The result of your expectations should be that your dog is being loved and pampered to the standards and above the expectations of the service. We strive to be an organization whose mission and number one priority is to be a partner in making sure your dog has an amazing life.
We will provide:
1
Free in Home Consultations
We will come to your home to meet your pup and you, assess his/her health and exercise needs, recommend exactly which plan is best for both of you, and answer any questions you may have about us and our service. This meeting also provides a great opportunity to show us your pup's favorite things and to tell us about the little quirks/character traits which make your pup so unique and lovable!
2
Top Dog Customer Service
Fetch Fido prides itself on being responsive, reliable, and transparent by delivering first class professional dog care service to you and your pup; our clients can count on this always. However, Fetch Fido's primary focus is giving your furry family member the exercise, attention and care required to live a long, happy and healthy doggy life!
For Fetch Fido, your pet's happiness, care and well-being is JOB ONE. We are PRESENT when we are with your dog(s). We play with them, snuggle with them, exercise them, and make them feel loved. Treating them like they are our own pup will always be a priority and the hallmark of our service to you.
4
Team Members You Can Trust
We realize handing over a key to your home can be a stressful experience for some folks. To reassure you, we have created extensive measures to make sure you can feel completely comfortable with the Fetch Fido team. First, all of our professionals are college educated, trustworthy individuals who show a genuine interest in caring for pets and have dog walking and pet sitting experience. During the hiring process, all Fetch Fido team members are thoroughly screened with an extensive interview, background and reference checks. Second, we personally train all Fetch Fido Dog Care Professionals with a formal corporate training program to guarantee the quality of care and the top level of service your pet deserves. Lastly, Fetch Fido is bonded and insured; in the unlikely event an accident does happen, you can be totally confident your home and your pup will be fully protected.