Letter from the Owner of Fetch Fido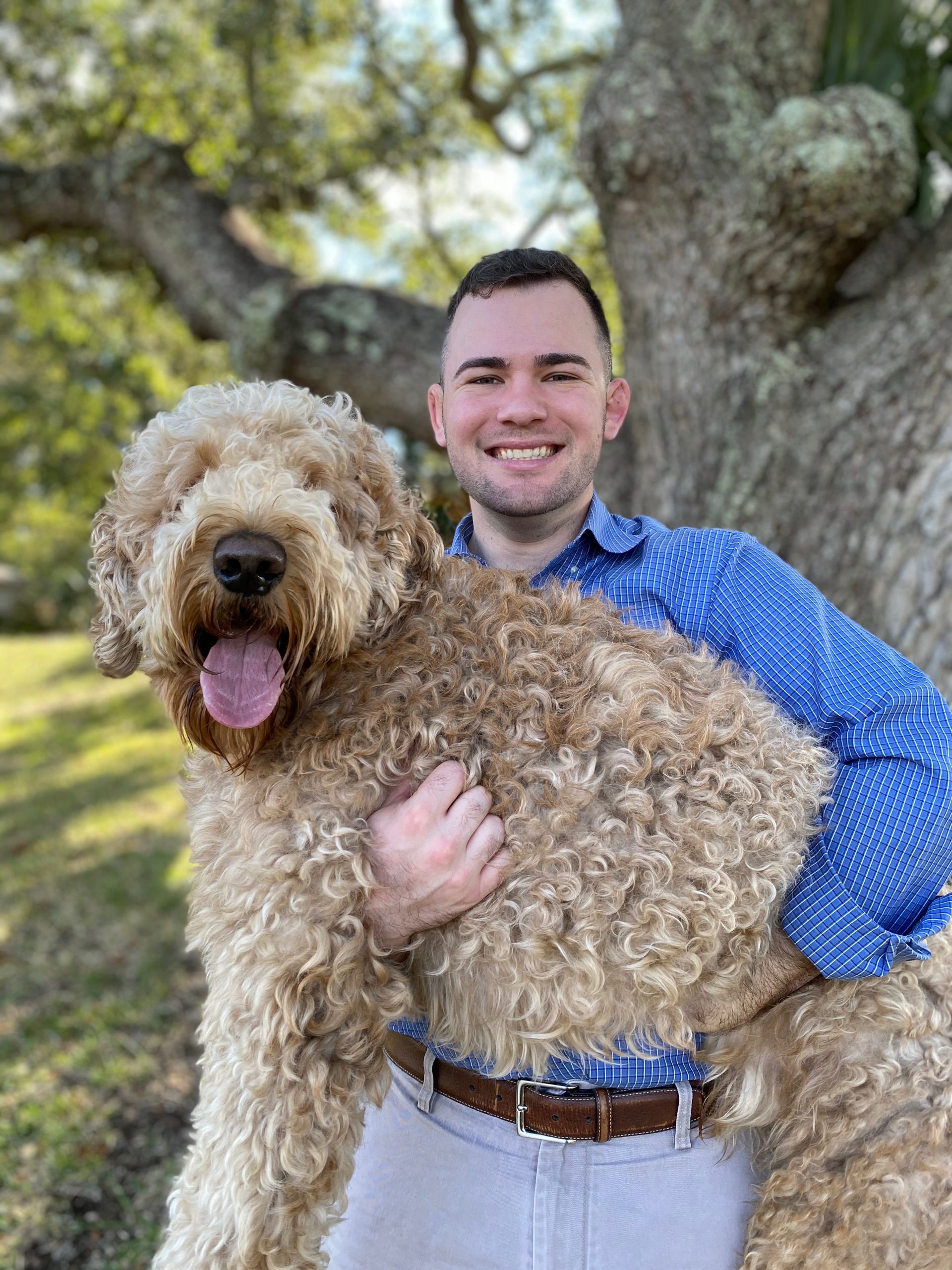 Dear Present and Future Customers,
I just wanted to start off this first blog post by saying thank you for your support. Starting a dog care business has been a dream of mine since I was a little boy. One of my mother's favorite stories about my childhood is when I would talk about creating a dog care business where I would pick up the dogs at their house and provide services which would make them "happy and healthy". Because of your support, I am able to make this a reality and I feel like the luckiest person in the world to be able to follow my dream! Being a protective dog parent myself, I created the business because I want to be the dog walker/sitter I would hire. I have never let anyone outside my family watch my dog, so this is setting a pretty high bar for the quality of care I expect from my business. Fetch Fido is here to provide transparency and reassurance for you, and a loving, safe, and fabulously fun time for your furry best friend. We are bridging the issue of transparency and reassurance by creating an app which will allow customers to receive digital report cards, current pictures, videos of your dog, and a real time GPS mapping location of your dog's position throughout our visit.
We also provide reassurance all our Fetch Fido staff members are canine CPR and first aid certified, have gone through an extensive training program, have safety procedures which will be followed throughout the interaction with your dog, and we are insured and bonded. We prioritize your dog's happiness by engaging with them in brain stimulating activities while they are under our care. Examples of these activities would be engaging them in basic commands for treats, playing with their favorite toy, teaching them a new command. Unfortunately, in the dog care industry there are many organizations which do not have your dog's best interest. This may be malicious, or it may be unintentional, but to me it doesn't matter if your dog ends up emotionally or physically hurt in their care. Though kennels can provide an inexpensive, positive experience for you and your pup, often, being away from their normal routine, familiar surroundings, and entering into a new environment can cause a dog to obtain kennel syndrome, contagious diseases, anxiety, and trauma. According to Veterinarian Ken Tudor from Petmd.com, "Pets can also show signs of stress when their owners are away but it tends to be less severe when they are in the familiar surroundings of their own homes. In thirty years I have yet to treat stress induced bloody colitis in a pet that has been cared for by a sitter." Alternatively, other business applications provide a pet sitter at lower rates, but they do not do much of a background check on the people they allow on their site and they are freelancers who do not have to respond to a certain level of quality care or experience.
Though this may be another inexpensive option, you are taking a chance on the level of care your dog will receive. I personally have heard horror stories of dog sitters from these sites not showing up at all for the dog or the dog being mysteriously hurt while in the care of these dog sitters. It is my hope within the next couple years there will be the creation of an association or trade organization which will regulate these businesses to ensure they maintain a quality of care. For the near future, we will hold my business to a higher standard of quality you can count on for your pet. Again, from the bottom of my heart I would like to thank you for allowing me to interact with your dog. It is truly an honor I get to play, love on, and give attention to some of the world's best animals. I know I will do an amazing job with whatever service you request for your dog because, this is more than a business to me, this is a passion! I wake up every day happy because I get to visit with YOUR furry friend! Thank you for allowing me the opportunity to be a partner in your dog's health and well being. We will not let you or your pup down!
Sincerely, Chris